Luxury Gîtes, Bed & Breakfast Suite
In South West France
Health and Safety Measures
We would like to reassure you that we at Le Farat make every effort to ensure all is in place for a happy and safe holiday with us. Although the worst of COVID-19 is now thankfully behind us we continue to adopt strict safety measures so our properties meet protection criteria put in place by the government during those times.
We have teamed up with an affiliate travel insurance company offering cancellation policies.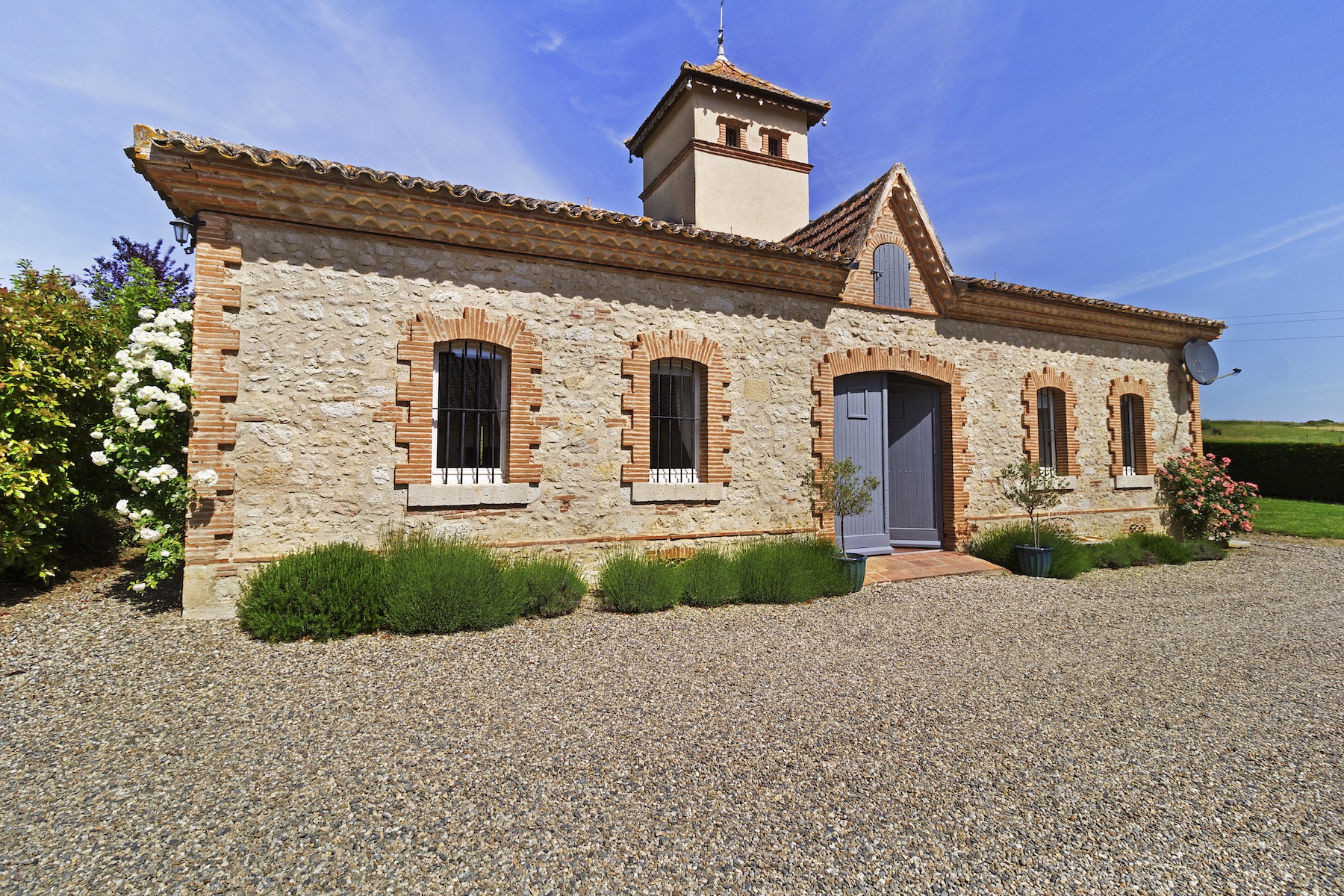 Two luxury gîtes set in beautiful gardens.
A stylishly restored 'Pigeonnier' and a renovated barn offer relaxing holidays for families, couples or groups.
Our bed and breakfast suite offers a huge bedroom, luxurious bathroom and separate lounge / dining area.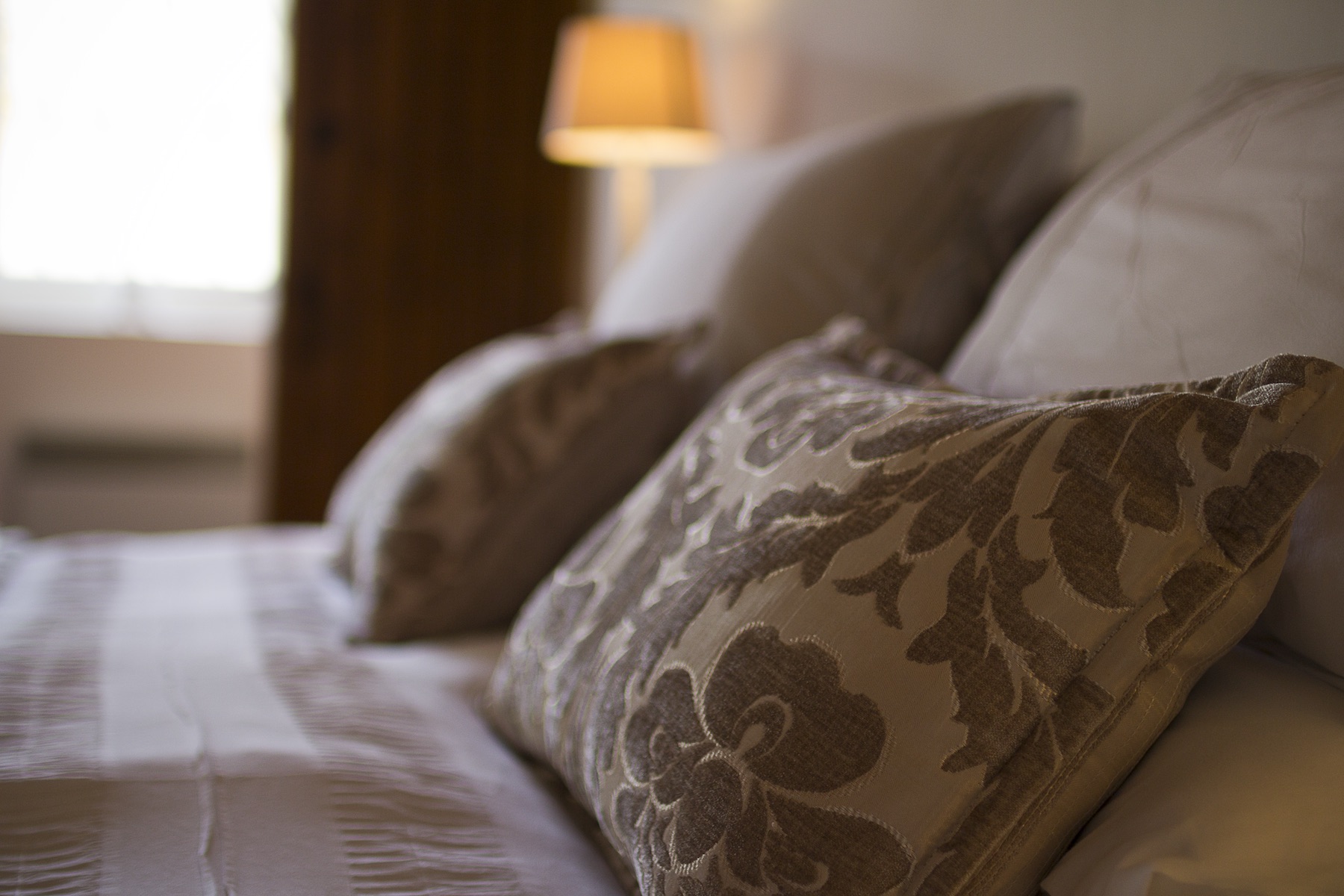 "Great views, room was huge and convenient, breakfast was delicious, and owners were super helpful and hospitable. Highly recommended."
"The place is absolutely stunning. Lovely room, fantastic breakfast, relaxing pool area and not to forget the perfect hosts in Allison & Nick who helped us with all our questions. Highly recommended."
"This is the best B&B experience we've ever had! We stayed in the garden rooms but it seems that all the accommodation is of equally high quality."
Luxury accommodation in a beautiful location.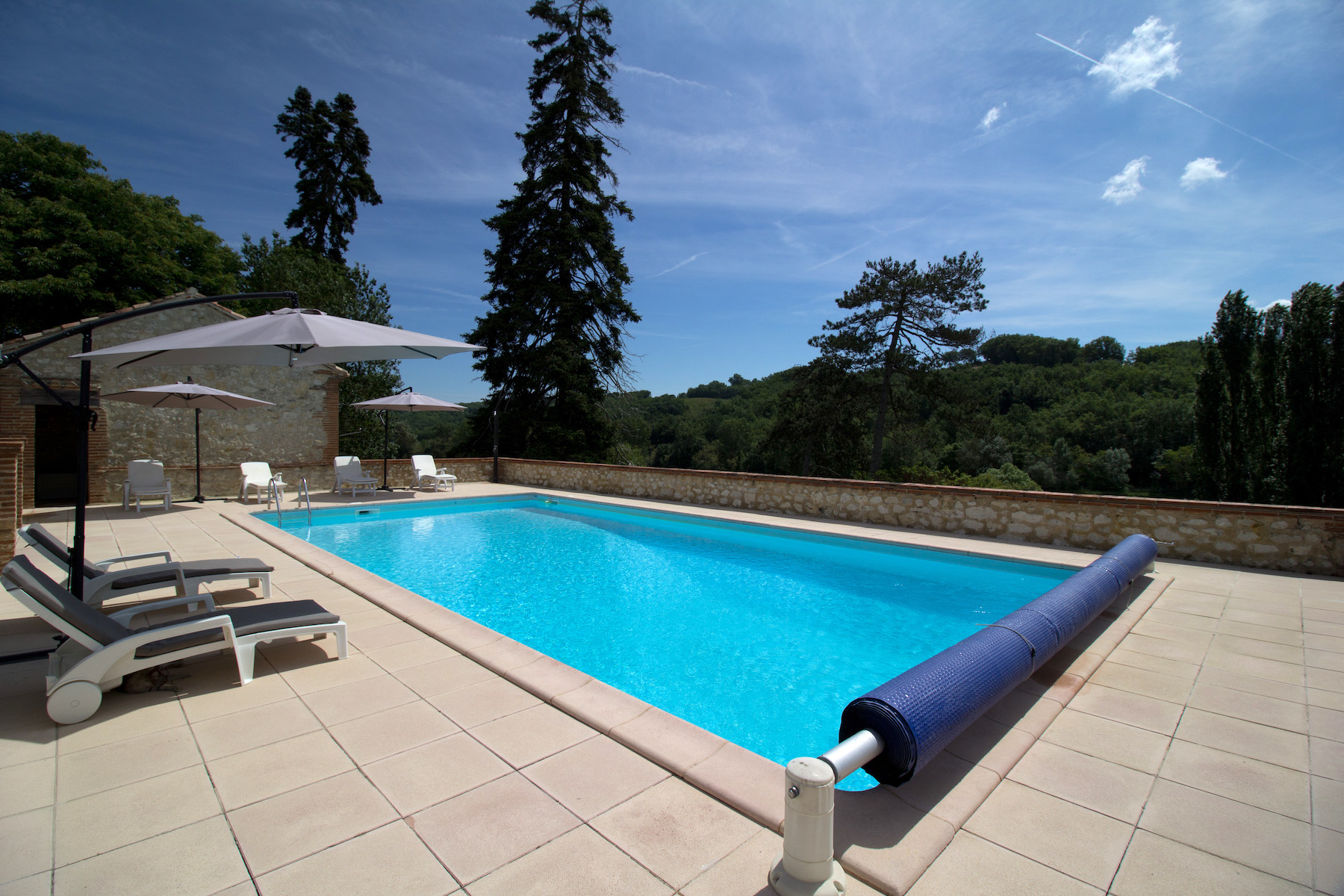 Pool and games room including table football, table tennis and air hockey.
Enjoy the extensive grounds and private fishing lake here at Le Farat, perfect for relaxation.
Situated in Auvillar, one of the famed 'Plus Beau Villages de France', we offer access to many of France's favoured locations.